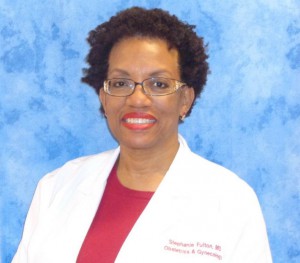 Dr. Stephanie C. Fulton is a graduate of the University of Texas Medical School in San Antonio.  She performed her ob-gyn residency at Franklin Square Hospital in Baltimore, Maryland and at St. Vincent's Medical Center-Richmond in New York, where she also served as Chief Resident.  After residency, Dr. Fulton served in the U.S. Public Health Services' Indian Health Service, where she gained extensive experience in treating high-risk pregnancies.
Upon completing her tenure in the Public Health Service, Dr. Fulton established her practice in Houston.  She has been on staff at Memorial Hermann Northwest and other hospitals in North and West Houston.
Dr. Fulton is a board-certified member of the American Board of Obstetrics and Gynecology.  She is also a fellow of the American College of Obstetricians and Gynecologists.
Melissa is our RN/office manager.  She assists with examinations, reviews lab with the doctor, speaks with patients about basic lab results, and schedules surgeries.  Melissa ensures the smooth running of our office.
Ana is a certified medical assistant.  She will get your vitals, obtain a brief medical history as to the reason for your visit, escort you to the exam room, and provide you with a gown.  Ana also assists the doctor with examinations and procedures.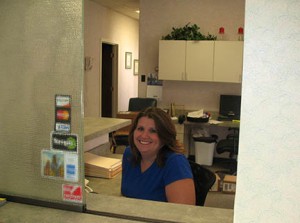 Niki is our receptionist.  She will greet you with a lovely smile when you first enter the office, check that you have completed all necessary forms, make appointments, and provide any additional materials you may need after seeing the doctor.  Niki will make you feel very comfortable during your visit.